Racing Club de Strasbourg Alsace and Girondins de Bordeaux have reached an agreement for the transfer of Dilane Bakwa (turning 21 on August 26), who has committed himself to a 4-year contract with Strasbourg.
Spotted while playing for Saint-Maur Lusitanos in the Parisian suburbs, Dilane Bakwa joined the Bordeaux Youth Academy in the U14 category. Becoming a professional in the summer of 2019, regularly selected for various French youth national teams, this dynamic left-footed player made his Ligue 1 debut in 2020 during a match against Nice. In the past season in Ligue 2, he played 38 games, scored 5 goals, and provided 10 assists.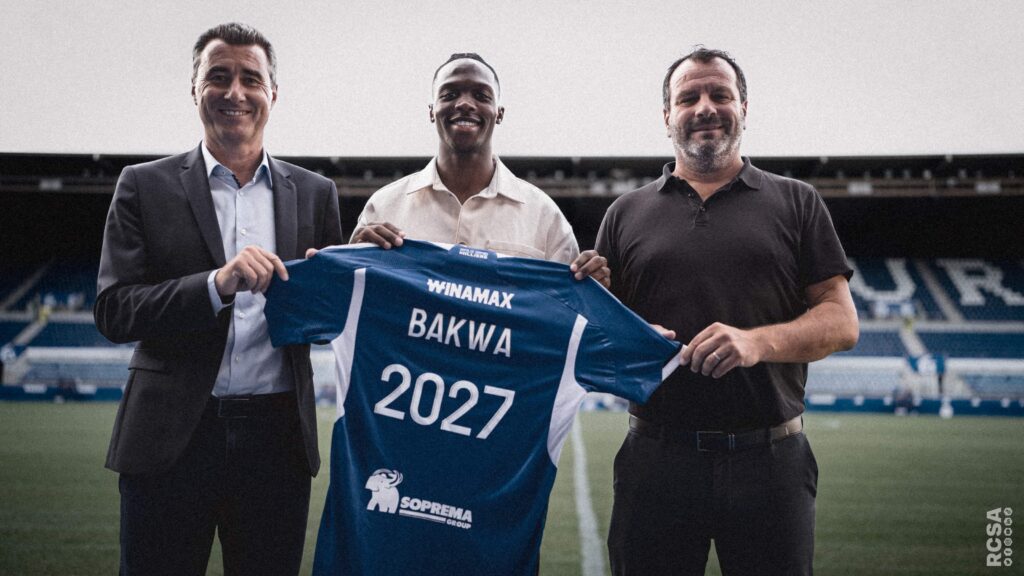 "He is a young player who perfectly fits the profile we were looking for, a versatile attacking element capable of playing on the sides as well as in a supporting role centrally. We are happy to welcome Dilane to Strasbourg, where he will find good conditions to showcase his talent and continue his progression," stated President Marc Keller.
"I feel a lot of emotion and pride," expressed Dilane Bawka. "This is my first transfer and an important day for me. Strasbourg is a historic club in French football, with passionate fans, which is very motivating! I arrive with a lot of ambition but also a lot of humility, and I will contribute to the collective effort to help the club achieve its goals."